Holiday Decorating Ideas & Simple Food Fun
"Trick-or-Treat give me something Yummee Yummee to eat!" The Yummee Yummee team loves the holidays – Halloween, Thanksgiving, Christmas, Valentine's Day, Easter, Independence Day … It's all about the food and the fun decorating ideas we can explore. Decorate pizzas, add spider rings to cookies, or use cut out cookies to decorate your favorite cake. Our decorating techniques are simple, even for novice kitchen artists. Have some fun with your food!
Discover your "ONE MIX . . . Endless Possibilities!" with our premium gluten-free baking mixes. Put on your creative cap, grab an apron, and get busy making memories. Holiday decorating is fun!
Halloween
Christmas
Easter
Simple Food Fun
FREE Gluten-Free Recipes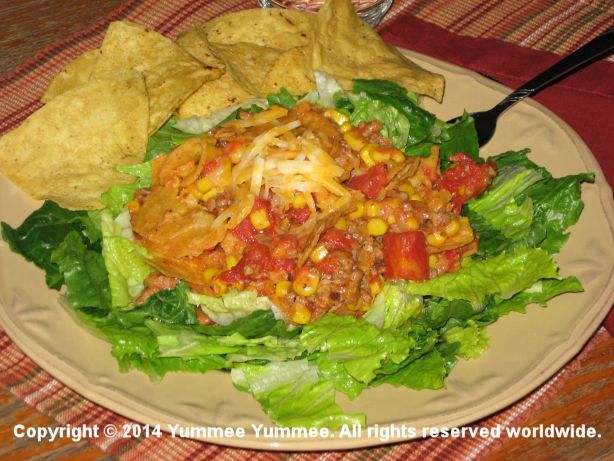 Yummee Yummee believes life should be fun. Being gluten-free is an opportunity to modify old favorites and discover new ones. Free monthly recipes allow you to enjoy a different world of culinary flavors. Play checkers with Beana Bites, plan a backyard exploration with a knapsack full of Graham Crackers, or warm tummies with Witch's Brew and homemade bat crackers. Good food is fuel for fun and adventure. Yummee Yummee encourages you to enjoy your gluten-free food. Use our decorating tips for fun and easy creative holidays and family events. Eat, drink, and be merry! Relax; it's all gluten-free.
"A Ghostly Gluten-Free Tale" Video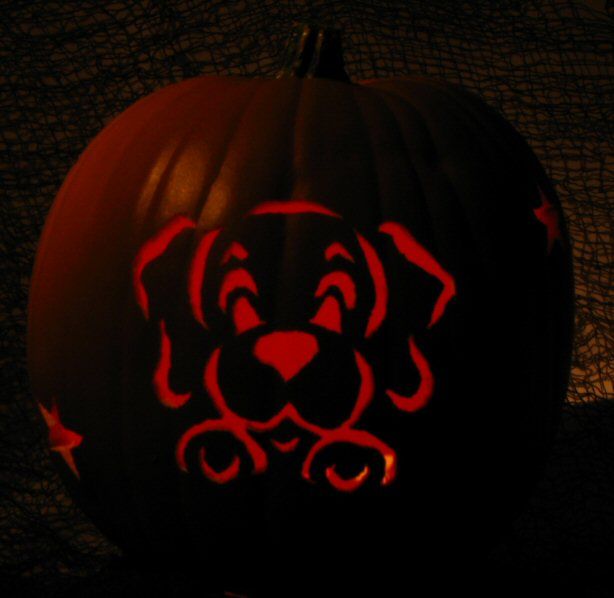 The Yummee Yummee Team had a little fun for Halloween. It's suppose to be a scary, fun time. Eating good, gluten-free food should NOT be a "trick"; it should be a "treat". Using our baking mixes and recipes, Dreamee Dog got busy and created spooky gluten-free manor. One of our budding poets wrote the story. This is the result. Thanks for watching.
Dreamee Dog's C
o

l

o

r

i

n

g

Pages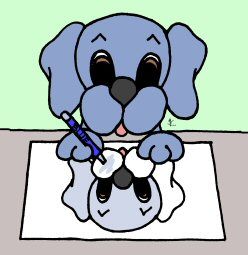 Dreamee Dog wants everyone to join in the holiday decorationg activities. Kids included. They can make, color, and create name cards and placemats for Thanksgiving. Cut out the B-Team reindeer for Christmas ornaments. Play dress-up with Dreamee Dog. Find your way through the maze. Challenge yourself with word searches. Travel with Dreamee Dog on her tour of each of our 50 states. Download free coloring and activity pages from the Dreamee Dog, the leader in gluten-free fun and games.

Sign Me Up!
Tell me about
new products, recipes, special offers, and fun for kids
.