It's FREE! It's FUN! It's Yummee Yummee!
FREE Gluten-Free Recipes
Yummee Yummee believes life should be fun.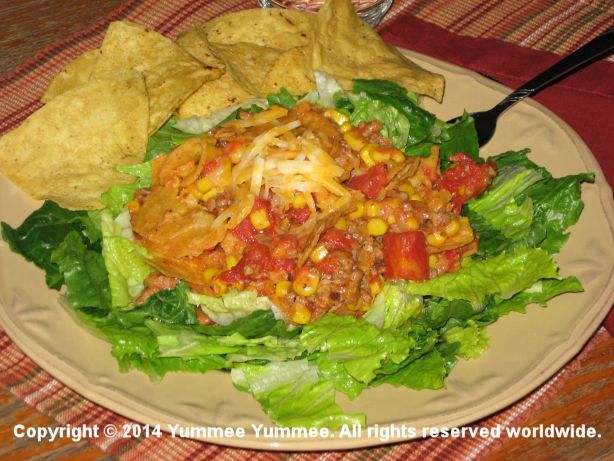 Being gluten-free is an opportunity to modify old favorites and discover new ones. Free monthly recipes allow you to enjoy a different world of culinary flavors. Play checkers with Beana Bites, plan a backyard exploration with a knapsack full of Graham Crackers, or warm tummies with Witch's Brew and homemade bat crackers. Good food is fuel for fun and adventure. Yummee Yummee encourages you to enjoy your gluten-free food. Use our decorating tips for fun and easy creative holidays and family events. Eat, drink, and be merry! Relax; it's all gluten-free.
Dreamee Dog's C
o

l

o

r

i

n

g

Pages

Color placemats. Play dress-up.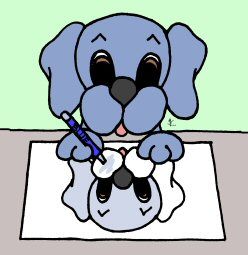 Find your way through the maze. Challenge yourself with word searches. Download free coloring and activity pages from the Dreamee Dog, the leader in gluten-free fun and games.
Holiday Decorating Ideas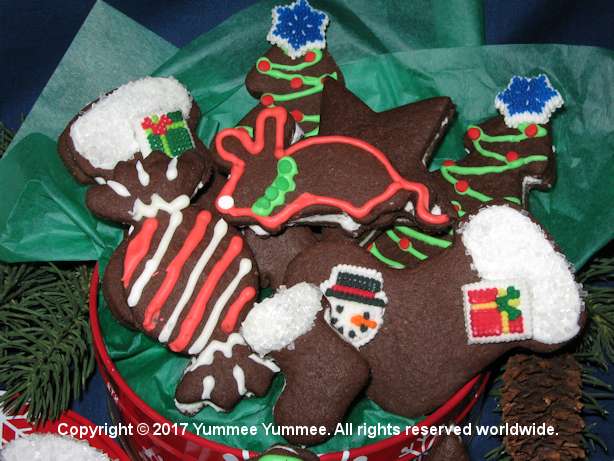 Yummee Yummee knows it's all about the food and the fun decorating ideas you can explore. Decorate pizzas, add spider rings to cookies, or use cut out cookies to decorate your favorite cake. Our decorating techniques are simple, even for novice kitchen artists. New decorating ideas for the Christmas holidays. Time to bake cookies!
The Dreamee Dog reminds you to ...

Sign Me Up!
Tell me about
new products, recipes, special offers, and fun for kids
.