Dreamee Dog's C
o

l

o

r

i

n

g

Pages

As a talented artist, it's Dreamee Dog's mission to create new and exciting coloring pages. Below you will find her list of favorite horror movies. Each one is a classic. Click on the director for the link to the coloring page booklet. It is in an Adobe PDF format. Color and display your art work. Have fun!

Discover your "ONE MIX . . . Endless Possibilities!" with our premium gluten-free baking mixes.
Some gluten-free products taste monstrously bad. Dracula would NOT eat them, and he sleeps in dirt. Can you imagine how angry Frankenstein would get with some gluten-free food? It's enough to make the Wolf Man howl all night long. We know the Invisible Man loves our fresh baked cookies. How? Because they always disappear quickly.
Horror Movie Classics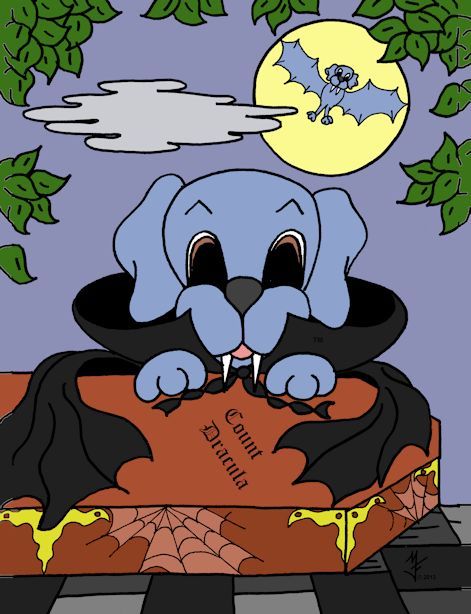 Dracula 1931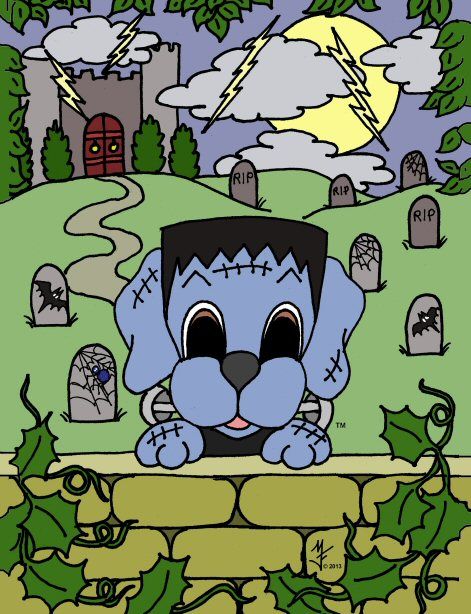 Frankenstein 1931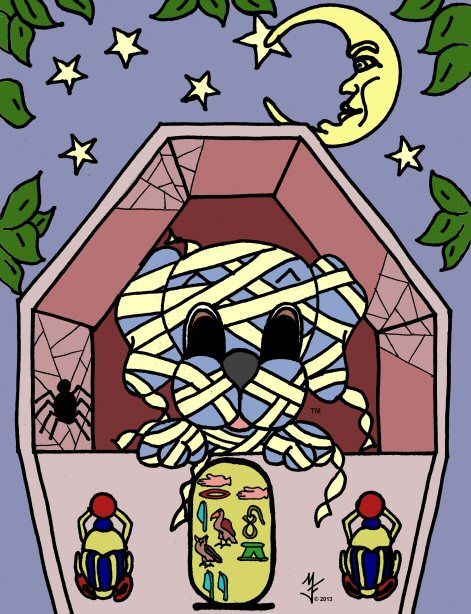 The Mummy 1932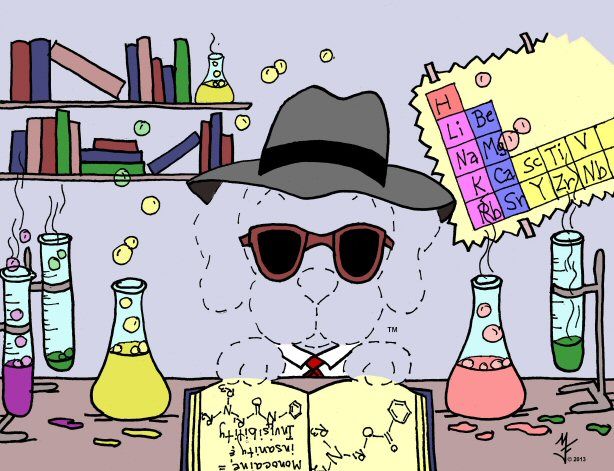 The Invisible Man 1933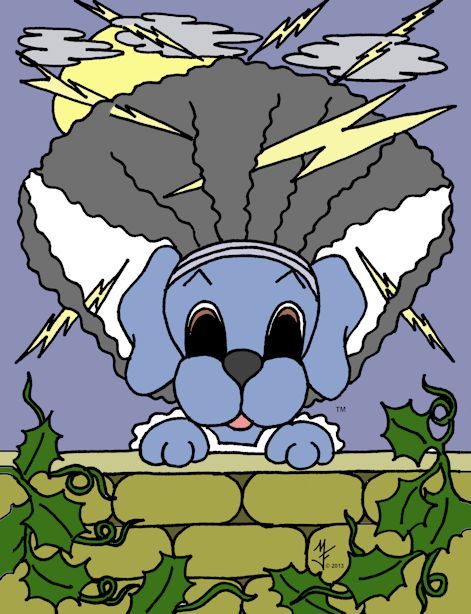 The Bride of Frankenstein 1935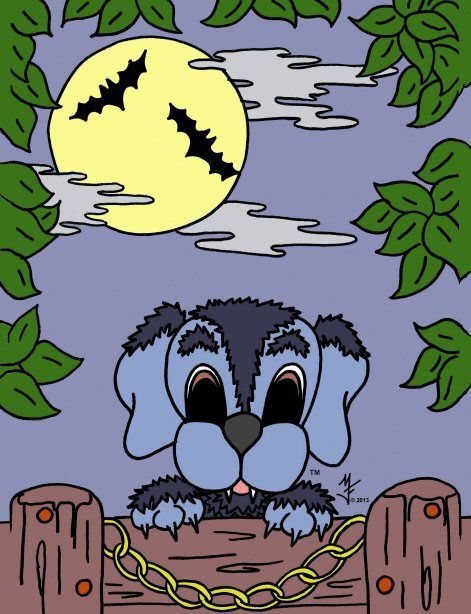 The Wolf Man 1941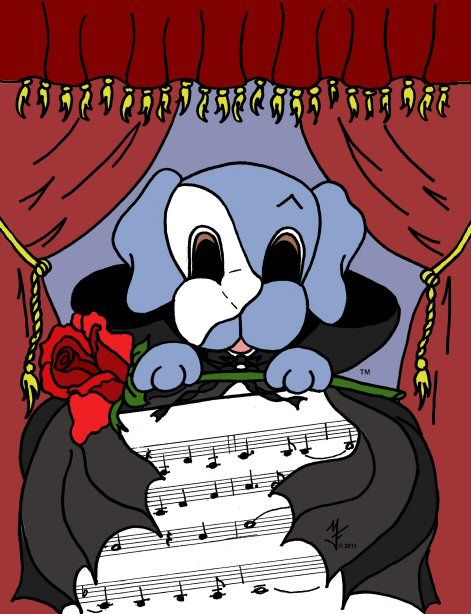 Phantom of the Opera 1943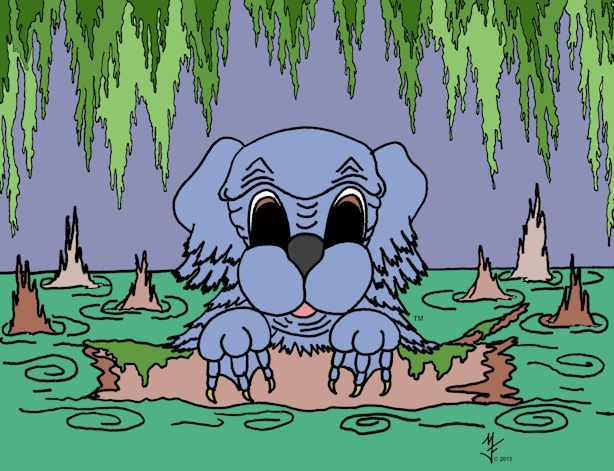 Creature from the Black Lagoon 1954
Do NOT buy monstrously bad gluten-free products! Get the really good stuff. It's monster approved! And, you would NOT want to upset Frankenstein. Gluten-free does not have to be scary. No tears, no fears, only great gluten-free goodies from your kitchen to keep your monsters happy. That's the Yummee Yummee difference - taste and texture. You choose what to make, bake, eat, and enjoy. Don't hesitate. Order a case of premium gluten-free Cookiees mix today. SAVE 20% on your order.

A word of caution - do not eat any cookies with tanna leaf tea. The results can be quite scary.
Sign Me Up!
Tell me about
new products, recipes, special offers, and fun for kids
.