Welcome to Yummee Yummee Gluten Free!
Happy New Year!
Discover your "ONE MIX . . . Endless Possibilities!" Use Yummee Yummee's 4 premium gluten-free baking mixes. Make, bake, eat, and enjoy Simply Scrumptious sweet and savory gourmet gluten-free delicacies. NEW recipes now available.
Skip the Diet, Eat Cookies
Good bye 2020, and good riddance. Hello 2021! It's time for a whole new year with a new outlook.

Resolve to enjoy gourmet gluten-free goodies with Yummee Yummee! Double Chocolate Pecan Brownies are rich and decadent. It's the perfect reward for Brownie lovers. What's better than a mug of hot chocolate? Hot Cocoa Cookies, of course! Enjoy these cookies after a day playing in the snow. Fruit Cocktail Cake is a family favorite recipe. It is simple, quick, and delicious. Dark Chocolate Marshmallow Cookies are a sweet winter warm up. Enjoy with coffee or milk. Order a case of Cookies mix today and save 20%! Did you celebrate Christmas with our treats?
Bake Yourself Warm for the New Year
Celebrate the New Year with Yummee Yummee's gluten-free baking mixes. Make rich and decadent gourmet recipes. Candy Surprise Cookies are the kind of surprise everyone should want.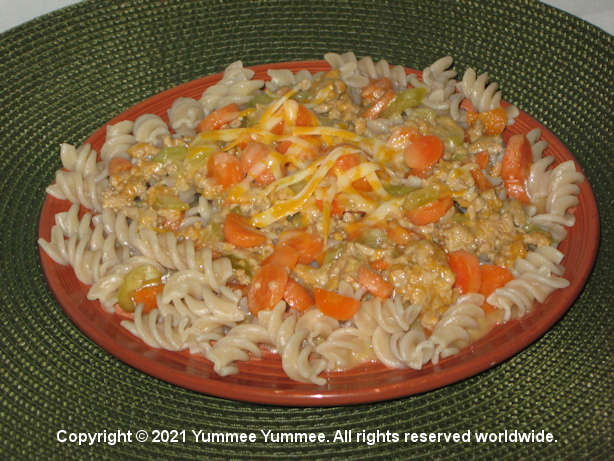 Hide your favorite candy in this sweet chocolate dough. Chicago Style Deep Dish Pizza is a delicacy found only in the Windy City. Now, you can enjoy this regional specialty on your dinner table. Brown Sugar Pecan Cinnamon Rolls are a yeast-free breakfast treat. Bake some today! Molasses Spice Cookies feature a blend of bakery inspired spices and rich molasses. Enjoy these wonderful cookies with milk or coffee. Browse our website. Try a mouthwatering recipe or two from the Free & Fun page. Save 20% when you order a Sample Pack of mixes today. Enjoy the New Year with our gluten-free recipes, and discover the Endless Possibilities for yourself.
Cheesy Vegetables and Turkey
Sometimes family favorite meals start as a mistake. This is one of those recipes. Over the years, this meal has gone through multiple changes and variations. Cheesy Vegetables and Turkey is the result of adaptation for family. It features carrots, celery, onion, and garlic with velvety cheese. All served over noodles. It's a great family-friendly meal.
Dreamee Dog Visits Connecticut
Dreamee Dog visited Connecticut. Her first stop was Louis' Lunch in New Haven. It's the Home of the Hamburger Sandwich and was first opened in 1895.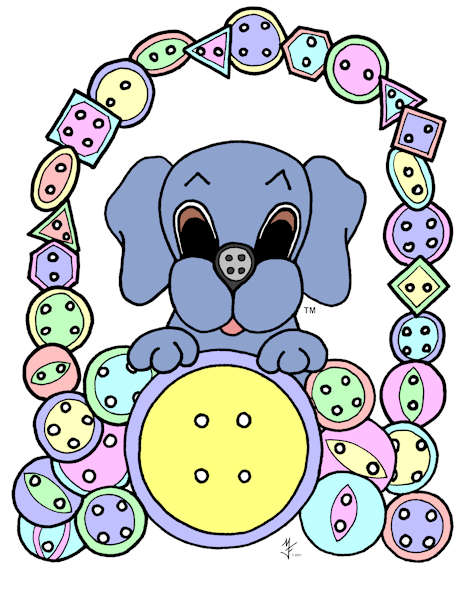 The restaurant is still run by the same family. The hamburger is prepared on the original cast iron grills from 1898 and served with tomato, onion, and cheese on two slices of white toast (gluten-free for Dreamee Dog, of course). Her next stop was the Three Giant Legos in Enfield. Then, she went to the Mashantucket Pequot Museum and Research Center in Ledyard. Dreamee Dog loved learning about the First Americans. Next, she visited the PEZ Visitor's Center in Orange. She thinks she would look good as a Pez dispenser. Finally, she went to the Button Museum in Waterbury. Can you find the state animal?
From our kitchen to yours, you can share the day's events, be thankful, eat good home cooked food, and most important, share laughter in the kitchen and around the dinner table.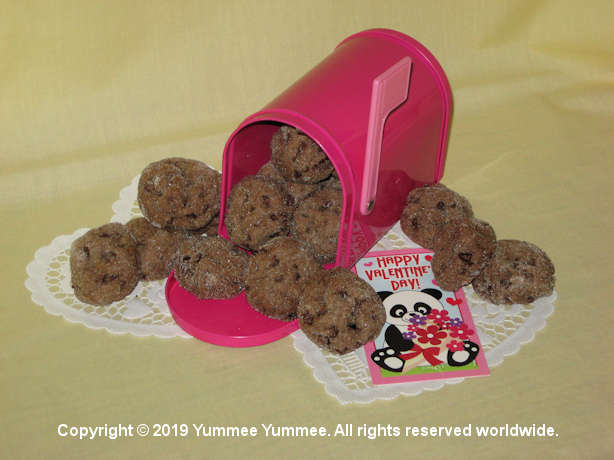 Everything you dream about and more from 4 incredibly versatile and exceptionally decadent gluten-free baking mixes. Don't deny - enjoy! Experience the world of Yummee Yummee as you enjoy nearly 300 diverse, sweet and savory, gluten-free recipes.
Not available in stores - online only! SHOP & SAVE 20% and indulge in your dreams with our 5 star premium gluten-free baking mixes. Bake some sweet memtories in the New Year. This recipe and more, AVAILABLE NOW! Order a case of Muffins & Coffee Cakes mix or a Sample Pack of mixes today to enjoy the Holidays!

Sign Me Up!
Tell me about
new products, recipes, special offers, and fun for kids
.