Summer Vacation – Food and Fun
Tucson, Ariz. - June 9, 2016 – School is out! It's summer vacation. In just a few days, the kids are bored and sunburned from playing at the pool. It's time to arrange a play date with your little ones this summer. Grab a box of crayons, find your favorite cookie cutters, and make some great summer memories – gluten-free or not.
The Dreamee Dog, official spokes pup of Yummee Yummee's premium gluten-free baking mixes and easy-to-use recipes, has created games for your little explorers. Print, color, and play your way through Dreamee Dog's Trip to the Zoo.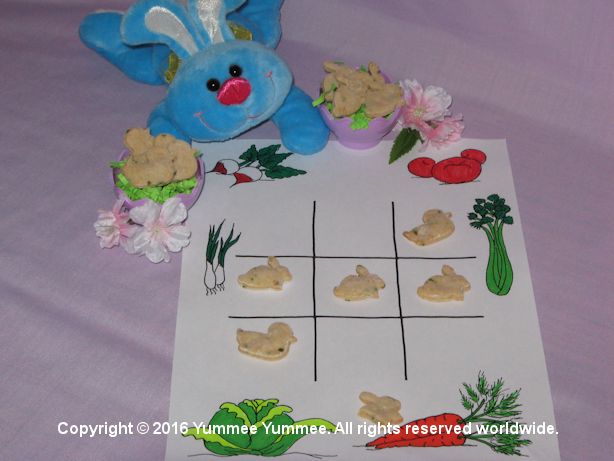 Be the first to eat a banana with a monkey. Bake some gluten-free crackers and play tic-tac-toe. No boring X's and O's. Bunnies and ducks are so much more fun and the winner gets to eat the playing pieces. When the storm clouds gather, color and assemble Dreamee Dog's mobile from May 2014. A puzzle with the kids and Cheesy Italian Mini Pizzas are a great way to spend a rainy summer afternoon. There's nothing like a good "puzzle date" with Mom or Dad.
Don't let the summer months go by without learning something new. Head to the public library and learn about Dinosaurs. Make a dinosaur themed pizza for the young paleontologist. Color Dreamee Dog's coloring pages for summer reading from 2013 and 2015 and check out some of Dreamee Dog's favorite books from your local library.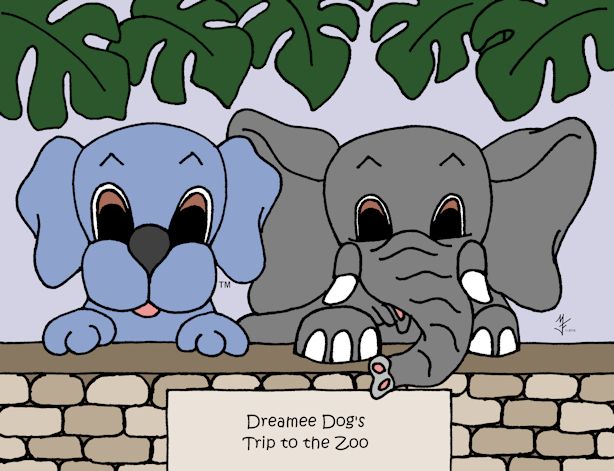 Explore the great outdoors with Graham Crackers in your knapsack. Recycle a paper bag and draw your very own treasure map to pirate booty. Argh! It looks like you found the gluten-free loot with Yummee Yummee's all-purpose baking mix, Dreamees.
Summer is the perfect time for food fun and games; puzzles, mobiles, board games, and pizza. Make a choo-choo train pizza to announce your next family road trip. What state are you going to visit? Dreamee Dog has been to 11 states in the past two years. Find all of her free coloring pages on the Free & Fun page of the Yummee Yummee website.
Discover summer fun at yummeeyummee.com. From free recipes and coloring pages to premium gluten-free baking mixes, Yummee Yummee is your source for the gluten-free summer of your dreams. Visit us today and "Stop Dreaming … Start Eating."
Make a Themed Pizza for Your Summer Adventurer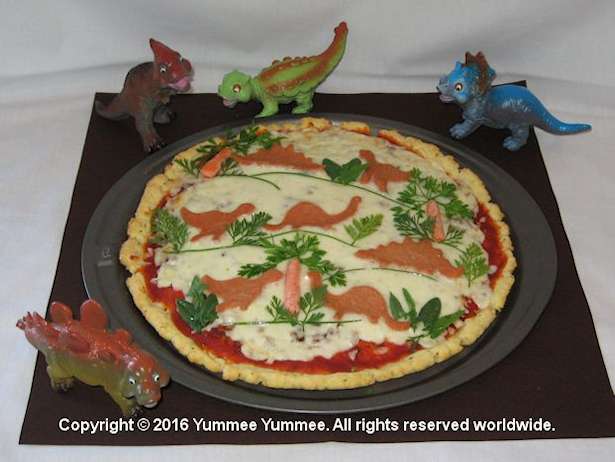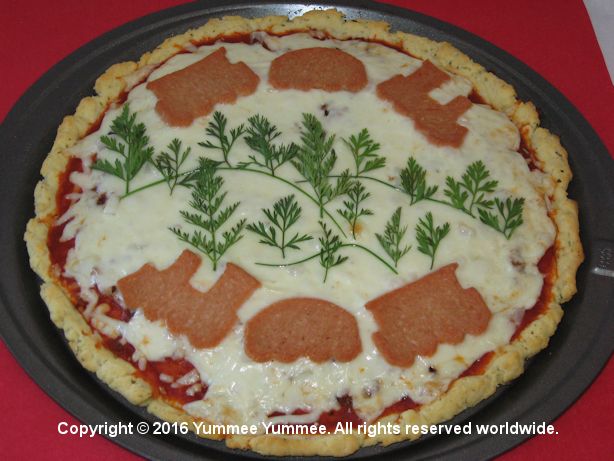 Yummee Yummee's premium gluten-free baking mixes and family-friendly recipes are the best. Make delicious cookies, muffins, breads, and more with our premium baking mixes and simply scrumptious recipes - gluten-free or not.
Free and Fun Page - free recipes, coloring pages and more: http://www.yummeeyummee.com
Web site: http://www.yummeeyummee.com
SHOP & SAVE 20%: http://www.yummeeyummee.com/store/index.html
Facebook: https://www.facebook.com/yummeeyummee
Pinterest: http://www.pinterest.com/dreameedog
Twitter: https://twitter.com/thedreameedog
YouTube: http://www.youtube.com/user/TheDreameeDog
Google +: https://plus.google.com/116791299925025882735/posts
ABOUT: Yummee Yummee produces 4 unique and highly versatile, premium gluten-free baking mixes - Dreamees, Muffins & Coffee Cakes, Breads, and Cookiees. Make artisan crackers and biscuits; fruit filled muffins, coffeecakes, and quick breads; soft sandwich and artisan breads, pizza, and cinnamon rolls; chip-filled cookies, easy-to-make bars, and sugary delights. Our premium baking mixes offer remarkable taste, gluten-like texture, and incredible value for gluten-free bakers. Unlike most single purpose baking mixes, Yummee Yummee gives the baker complete control. You decide what to bake and enjoy. Mixes are available exclusively at yummeeyummee.com. The Dreamee Dog is the official spokes pup for Yummee Yummee.
# # #
For more information concerning this press release click here for contact information.
Listen to the Dreamee Dog ...