Welcome to Yummee Yummee Gluten Free!
Yummee Yummee Saves the Day!
Discover your "ONE MIX . . . Endless Possibilities!" Use Yummee Yummee's 4 premium gluten-free baking mixes. Make, bake, eat, and enjoy Simply Scrumptious sweet and savory gourmet gluten-free delicacies. NEW recipes now available.
Fun with Dreamees

Bake yourself some joy with Yummee Yummee! Have fun with the kids with these recipes. Everyone is a king with Peanut Butter Beana Bites. These sweet crackers are loaded with peanut butter flavor. Cornbread is a family favorite with soup. Choose from any of our FREE soup recipes, and try it for yourself. Bake some food fun with Butterscotch Cookies. The kids will enjoy making and eating these delicious sweets. Do you like it spicy hot? Pepper Jack's Crackers are a burst of spice in every bite. Order a case of Dreamees mix today and save 20%! How did you enjoy the fruits of summer?
Decadent and Delicious
Indulge in Yummee Yummee's gluten-free baking mixes and recipes. Enjoy rich and decadent gourmet recipes. Chocolate is a favorite of the young and old.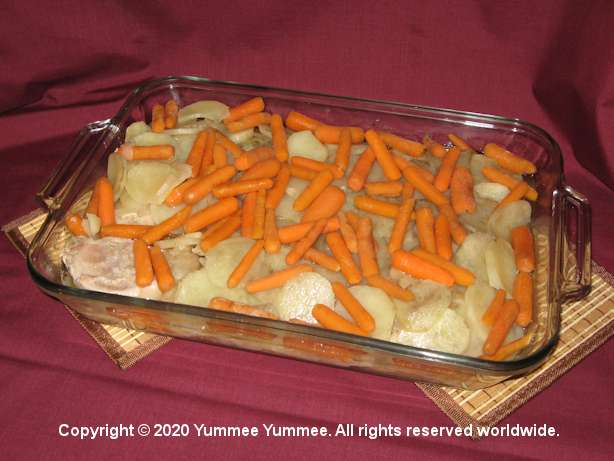 Get the school year off to a great start with Chocolate Chocolate Chip Muffins. Bake a sweet treat for your afternoon tea or coffee. Apricot Bars are a delectable sweet surprise. Peaches and Cream Cheesecake is a luxurious dessert. Enjoy a light and airy cheesecake with a scrumptious pastry crust. Embrace family with this gluten-free, dairy-free recipe. Make, bake, eat, and enjoy Celebration Challah. Browse our website. Try a mouthwatering recipe or two from the Free & Fun page. Order a Sample Pack of mixes today to enjoy decadent treats, and Discover the Endless Possibilities for yourself.
Pork Chop Vegetable Bake
Fix it and forget it! Pork Chop Vegetable Bake is a simple, quick, and absolutely delicious recipe. This recipe features potatoes, baby carrots, and lean pork chops. From oven to table, this meal is ready to serve. Add Leo's Cole Slaw for a family friendly meal. Enjoy!
Dreamee Dog Fights Super Villains!
Dreamee Dog jumps into action to fight Batman Super Villains!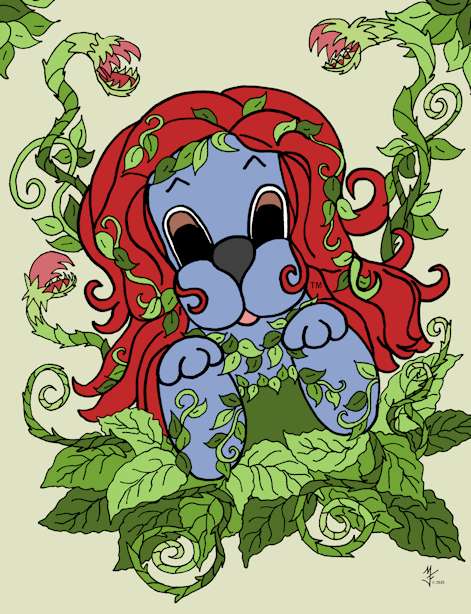 She had a great time dressing up as everyone's favorite criminal master minds. The Joker and Harley Quinn teamed up for crime, while The Penguin and Two Face terrorized Gotham City. The Riddler left a bunch of clues, and Poison Ivy showed her green thumb. Grab your crayons and color your way to victory. Dreamees mix crackers are the perfect fuel for fun.
From our kitchen to yours, you can share the day's events, be thankful, eat good home cooked food, and most important, share laughter in the kitchen and around the dinner table.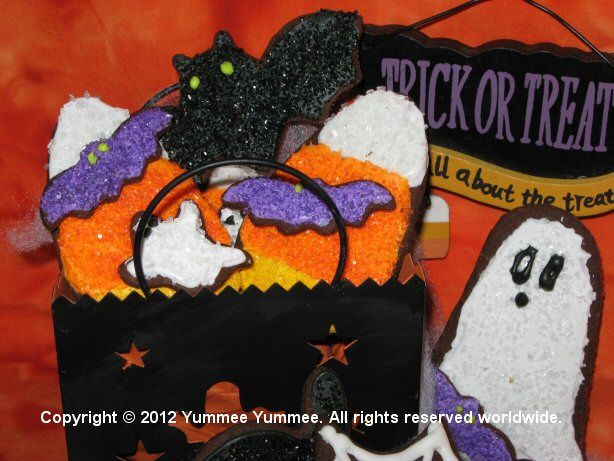 Don't deny - enjoy! Experience the world of Yummee Yummee as you enjoy nearly 300 diverse, sweet and savory, gluten-free recipes.
Not available in stores - online only! SHOP & SAVE 20% on a Sample Pack. Indulge in your dreams with our 5 star premium gluten-free baking mixes. Get ready for Halloween with Yummee Yummee. Boo! This recipe and more, AVAILABLE NOW. Order a case of Cookiees mix today!

Sign Me Up!
Tell me about
new products, recipes, special offers, and fun for kids
.