Welcome to Yummee Yummee Gluten Free!
Happy Thanksgiving!
Discover your "ONE MIX . . . Endless Possibilities!" Use Yummee Yummee's 4 premium gluten-free baking mixes. Make, bake, eat, and enjoy Simply Scrumptious sweet and savory gourmet gluten-free delicacies. NEW recipes now available.
Be Grateful for Fall Flavors
Be thankful for good food and family this year. Bake Simply Scrumptious memories with Yummee Yummee!

Maple Bacon Rolls are the best Breakfast roll. Bacon and brown sugar combine into the ultimate brunch treat. Take a family trip to pick apples. Enjoy the fruits of your harvest with Apple Pecan Jumbo Muffins. Indulge in brown sugar after a day of being outside. Brown Sugar Puffs are a melt in your mouth treat. Everyone loves Pumpkin Spice. It's a requirement. Make Pumpkin Chiffon Pie for your Thanksgiving feast. Order a Sample Pack today and save 20%! Can you cackle like a witch?
Gobble 'Til You Wobble with Yummee Yummee
Yummee Yummee's gluten-free baking mixes and recipes are perfect for a gluten-free Thanksgiving feast. Make rich and decadent gourmet recipes. Mississippi Apple Pie Coffee Cake is simple and easy to make.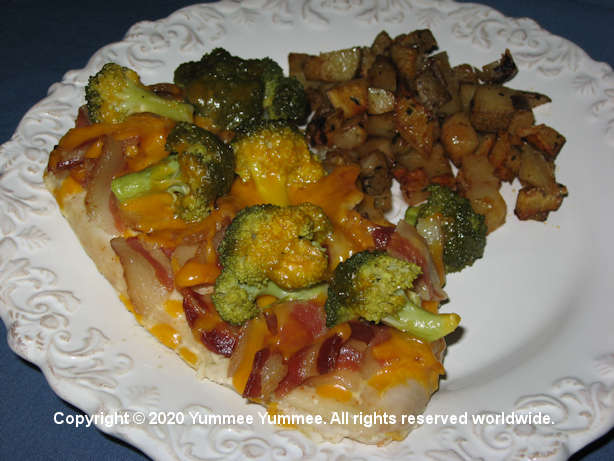 Mix and bake in one pan! Dinner rolls should be soft and delicious. Enjoy Fantan Dinner Rolls with your Thanksgiving turkey and sides. Cookies and coffee? Cookies and milk? Stuff yourself on Maple Bacon Nut Cranberry Cookies. Is there anything easier than Pumpkin Pie? Yes! Pumpkin Bars are the taste of sweet pumpkin pie in a fun to make dessert. Gobble Gobble! Browse our website. Try a mouthwatering recipe or two from the Free & Fun page. Save 20% when you order a Sample Pack of mixes today to enjoy your Thanksgiving celebration with your new found gluten-free recipes, and discover the Endless Possibilities for yourself.
4-Ingredient Chicken
This recipe has it all. It's simple and easy. Warm up the cold house, and fill hungry tummies. This recipe is a meat lovers special. Start decorating the house for Christmas while this delicious meal bakes. 4-Ingredient Chicken features crisp cooked bacon, lean chicken breasts, Cheddar cheese, and broccoli florets. It's elegant, but simple. Perfect for entertaining when paired with Seasoned Potatoes. Yum!
Dreamee Dog Visits Montana
Dreamee Dog visited Montana. She enjoyed her trip to the Grizzly & Wolf Discovery Center in West Yellowstone.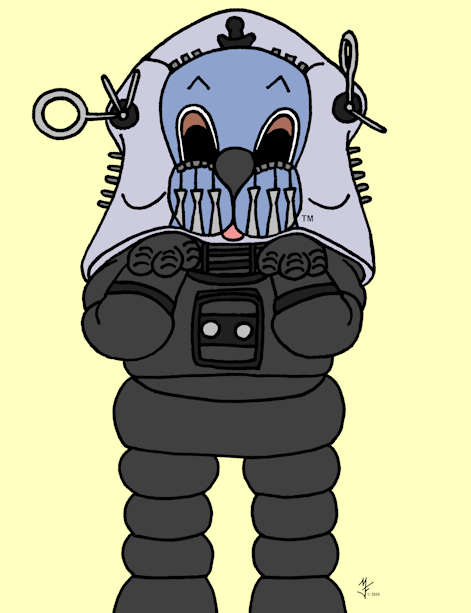 The Giant Teddy Bear couch reminded her of her favorite stuffed animal. Next, she went to the Little Bighorn Battlefield National Monument. Dreamee Dog likes digging for bones, so she toured the Museum of the Rockies and Siebel Dinosaur complex in Bozeman. While she was there, Dreamee Dog went to the American Computer & Robotics Museum. She loved seeing Robby the Robot from the Science Fiction classic, Forbidden Planet. Finally, she went to the Castle Town Ghost Town near Meagher. It's the home of Calamity Jane! Can you find the state fossil?
From our kitchen to yours, you can share the day's events, be thankful, eat good home cooked food, and most important, share laughter in the kitchen and around the dinner table.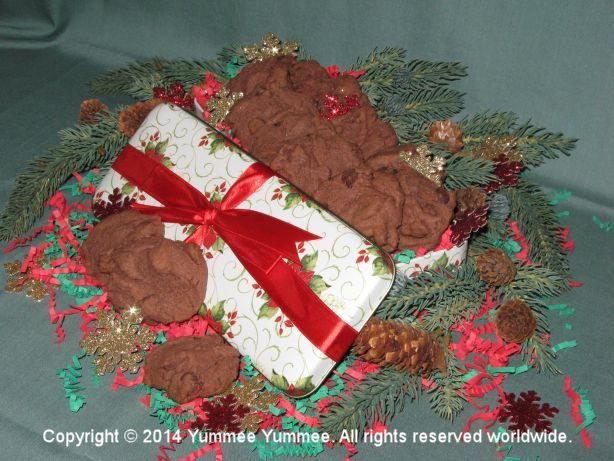 Everything you dream about and more from 4 incredibly versatile and exceptionally decadent gluten-free baking mixes. Don't deny - enjoy! Experience the world of Yummee Yummee as you enjoy nearly 300 diverse, sweet and savory, gluten-free recipes.
Not available in stores - online only! SHOP & SAVE 20% and indulge in your dreams with our 5 star premium gluten-free baking mixes. Bake yourself a Merry little Christmas this year. This recipe and more, AVAILABLE NOW! Order a case of Cookiees mix or a Sample Pack of mixes today to enjoy the Holidays!

Sign Me Up!
Tell me about
new products, recipes, special offers, and fun for kids
.