Welcome to Yummee Yummee Gluten Free!
Happy Easter!
Discover your "ONE MIX . . . Endless Possibilities!" Use Yummee Yummee's 4 premium gluten-free baking mixes. Make, bake, eat, and enjoy Simply Scrumptious sweet and savory gourmet gluten-free delicacies. NEW recipes now available.
Egg Hunt Surprise
Bunny Trail Treats
Glorious Gourmet Goodies!
Hippity, hoppity! Easter is here with Yummee Yummee's premium gluten-free recipes and baking mixes. From brunch to dessert, you will find a recipe to please even the most discerning palate.

Celebrate Easter morning with decadent and delicious gourmet treats. Swirled Cinnamon Bread is a classic. Enjoy the layers of sweetness with your morning tea or coffee. Amish Mini Sugar Cakes look like fluffy bunny tails. They are a classic sugar cookie. Milk Chocolate Easter Bunny Cake is infused with rich chocolate bunny flavor. No debate over ears or tail first! Candy Surprise Cookies are even better with cream filled eggs. Enjoy these Egg Hunt classics! Browse our website. Try a mouthwatering recipe or two from the Free & Fun page. Save 20% when you order a Sample Pack or case of mixes today to enjoy Easter Bunny approved goodies, and discover the Endless Possibilities for yourself. How did you show your love?
Dreamee Dog's Egyptian Egg Artistry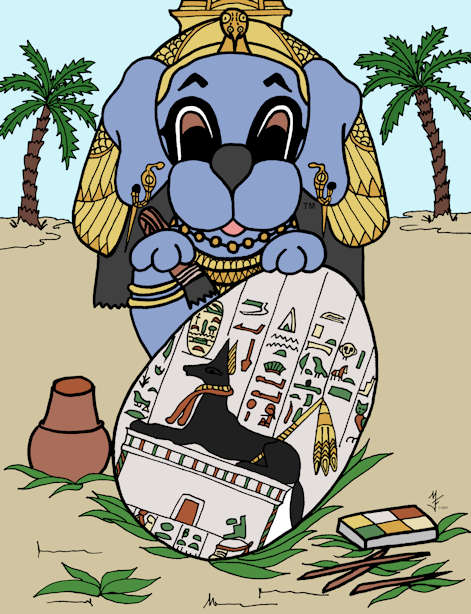 Can you walk like an Egyptian? Dreamee Dog studied Egyptian art and painted eggs in some of the best examples of Egyptian art. The ancient Egyptians celebrated both life and life after death. The walls of their tombs were an illustrated guide to survive the perils on the journey to the afterlife.
From our kitchen to yours, you can share the day's events, be thankful, eat good home cooked food, and most important, share laughter in the kitchen and around the dinner table.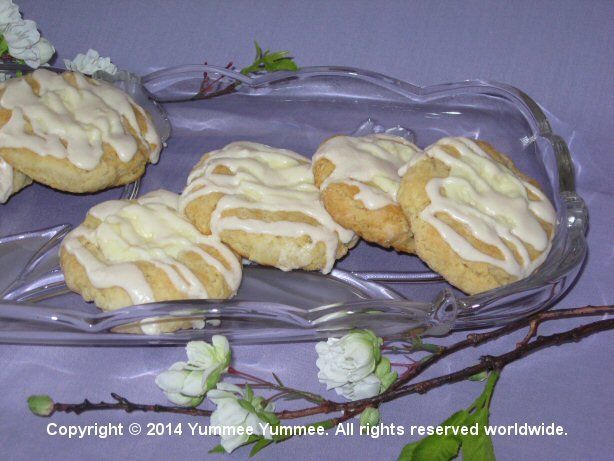 Everything you dream about and more from 4 incredibly versatile and exceptionally decadent gluten-free baking mixes. Don't deny - enjoy! Experience the world of Yummee Yummee as you enjoy nearly 300 diverse, sweet and savory, gluten-free recipes.
Not available in stores - online only! SHOP & SAVE 20% and indulge in your dreams with our 5 star premium gluten-free baking mixes. Spring has sprung! Indulge in sweet and savory rewards. This recipe and more, AVAILABLE NOW! Order a case of Dreamees mix or a Sample Pack of mixes today to enjoy Spring & Easter!

Sign Me Up!
Tell me about
new products, recipes, special offers, and fun for kids
.