Welcome to Yummee Yummee Gluten Free!
Party ON the Patio! It's Summer.
Discover your "ONE MIX . . . Endless Possibilities!" Use Yummee Yummee's 4 premium gluten-free baking mixes. Make, bake, eat, and enjoy Simply Scrumptious sweet and savory gourmet gluten-free delicacies. NEW recipes now available.
Elegant Recipes for a Grown-Up Celebration

It's time for a Party on the Patio with Yummee Yummee. Mexican Fiesta? Bake this NEW recipe from Dreamees mix - Fiesta Biscuits. They are a spicy surprise. Simple Spritz are the perfect dessert for a backyard Wedding. Easy to bake and quick to decorate. Make mini sandwiches for your next backyard party. Scrumptious Sandwich Bread is a delicious and incredibly versatile recipe. It's strawberry season! The perfect time to enjoy Strawberry Muffins for brunch on the patio. Order a Sample Pack of mixes today! What did you bake for Mother's Day?
Summer Time Snacks for the Kids
Have some family-friendly fun with Yummee Yummee's gluten-free baking mixes and recipes. Did you plant zucchini?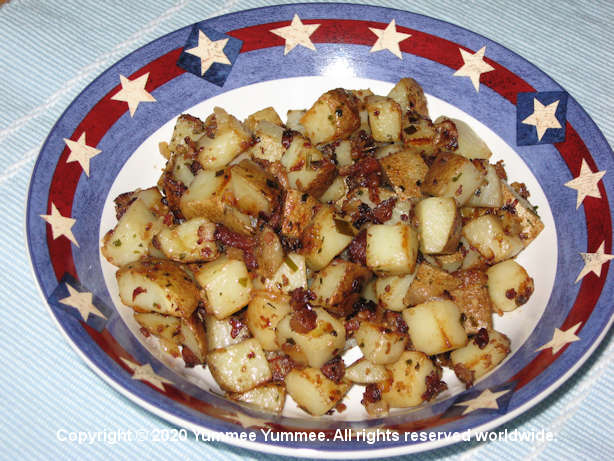 Is it overflowing your garden? Don't donate to your neighbors! Bake Zucchini Bread before your pool party. Oatmeal Chocolate Chip Cookies are a sweet and delicious surprise. Filled with healthy oats and semi-sweet chocolate chips, they will please every cookie connoisseur at your luau. Organize a backyard Scavenger Hunt for the kids. Make Graham Crackers for Yummee Yummee S'mores. Who doesn't love pizza? Bake 3 Pizza Crusts from 1 Breads mix. Add everyone's favorite toppings for a party surprise. Browse our website. Try a mouthwatering recipe or two from the Free & Fun page. Order a case of Breads mix today to bake a Patio Party this Summer, and Discover the Endless Possibilities for yourself.
Seasoned Potatoes
Summer calls for quick and simple recipes. Make Seasoned Potatoes tonight! They are simple, quick, and easy. Russet baking potatoes are deliciously seasoned with chives, cilantro, garlic, and onion. This recipe is perfect for a Fourth of July party in the backyard. Enjoy with grilled steak, oven baked chicken, or pan-seared salmon.
Dreamee Dog Visits Oregon
Dreamee Dog visited Oregon. Her first stop was New Port and the Aquarium Village.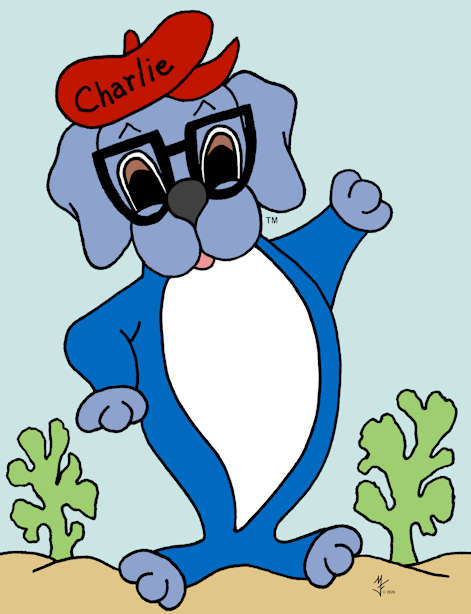 She loved the orca, walrus, pirate ship, and the quirky shops. Next, she hiked Mt. Hood National Forest and saw the Columbia River Gorge. She had a good nap after all the fresh air. Dreamee Dog loved visiting Salem and the Enchanted Forest. Then, she saw the Home of the Simpson's mural in Springfield. It's always good to study other artists. Finally, she stopped by Charleston to pose with the statue of Charlie the Tuna. Can you find the State Animal?
From our kitchen to yours, you can share the day's events, be thankful, eat good home cooked food, and most important, share laughter in the kitchen and around the dinner table.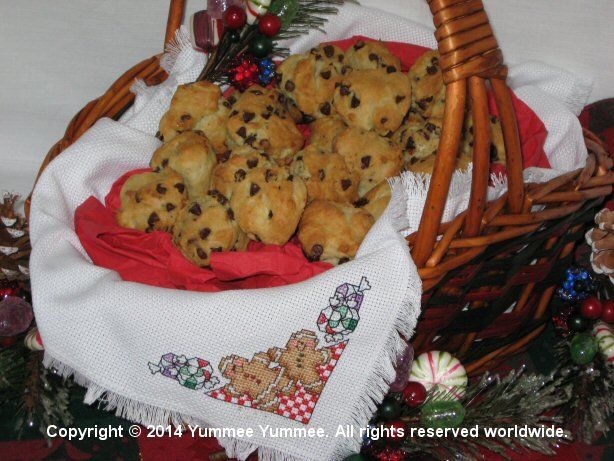 Don't deny - enjoy! Experience the world of Yummee Yummee as you enjoy nearly 300 diverse, sweet and savory, gluten-free recipes.
Not available in stores - online only! SHOP & SAVE 20% on a Sample Pack. Indulge in your dreams with our 5 star premium gluten-free baking mixes. It's Christmas in July!. This recipe and more, AVAILABLE NOW. Order a case of Muffins & Coffee Cakes mix today!

Sign Me Up!
Tell me about
new products, recipes, special offers, and fun for kids
.