Welcome to Yummee Yummee Gluten Free!
Indulge in Family Fun!
Discover your "ONE MIX . . . Endless Possibilities!" Use Yummee Yummee's 4 premium gluten-free baking mixes. Make, bake, eat, and enjoy Simply Scrumptious sweet and savory gourmet gluten-free delicacies. NEW recipes now available.
Enjoy the Fruits of Summer

Summer isn't over at Yummee Yummee! Devour the fruits of summer with these gourmet recipes. Bake Stone Fruit Cobbler Muffins and enjoy fresh plums, peaches, and nectarines. Make some today to enjoy these summer flavors. Blackberry Buckle is bedazzled with succulent berry jewels. Sweet and delicious this recipe is perfect for breakfast or dessert. Who doesn't love a nice cool glass of lemonade in the summer? Pink Lemonade Muffins feature sweet raspberries and pink lemonade. Plums are a Yummee Yummee favorite. Spiral Plum Cake is an elegant and delicious recipe. Order a case of Muffins and Coffee Cakes mix today and save 20%! Did you Celebrate Christmas in July?
Childhood Friendly Treats
Teach some kitchen chemistry to the little chefs with Yummee Yummee's gluten-free baking mixes and recipes. From breakfast to dinner, there is a recipe to please everyone.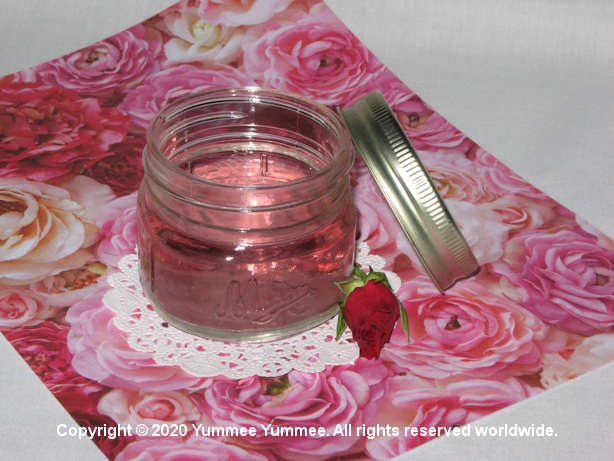 Banana Bread is a favorite of the young and young at heart. Bake a batch for a breakfast picnic. Time for lunch? Make Cheesy Italian Mini Pizzas for a fun treat. Cookies make a delicious snack. Lemon Cheesecake Cookies taste just like the refreshing lemon dessert. Do you like artisan breads? Pizza Bread is wonderful plain or as a seasoned sandwich. Don't forget the cheese! Browse our website. Try a mouthwatering recipe or two from the Free & Fun page. Order a Sample Pack of mixes today to enjoy family friendly treats, and Discover the Endless Possibilities for yourself.
Rose Water
Are you struggling with Maskne, acne under your COVID mask? Tired of the break outs and pimples? Rose Water was great-grandma's secret weapon to fight blemishes and redness. Our simple recipe is quick to make. Rose Water is a wonderful mild astringent and toner. Give yourself a spa day facial without leaving home. It even works for baby's diaper rash.
Dreamee Dog Visits Illinois
Dreamee Dog visited Illinois. Her first stop was the Second City - Chicago.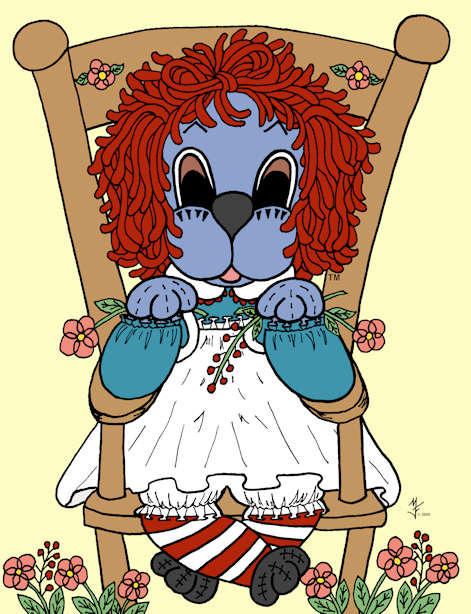 She spent several days touring the museums including the Field Museum of Natural History, the Museum of Science and Industry, the Shedd Aquarium, and the Art Institute. She also went to Navy Pier, Millennium Park, a Cubs baseball game, and finally the Brookfield Zoo. Dreamee Dog then saw the Challenge Windmill Factory in Batavia. Her next stop was New Salem where she learned about former President Abraham Lincoln. Next, she went to Carbondale to see the Dungeons & Dragons 'Boo' Rochman Memorial Park. She loved the big dragon statue. Dreamee Dog's last stop was Arcola, the birtplace of the creator of Raggedy Ann, John Gruelle. Can you find the state vegetable?
From our kitchen to yours, you can share the day's events, be thankful, eat good home cooked food, and most important, share laughter in the kitchen and around the dinner table.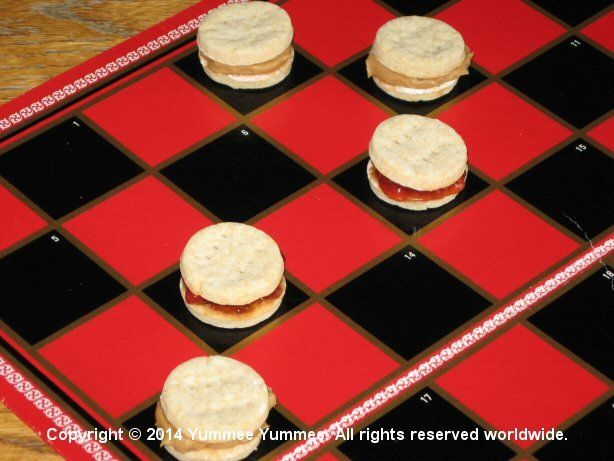 Don't deny - enjoy! Experience the world of Yummee Yummee as you enjoy nearly 300 diverse, sweet and savory, gluten-free recipes.
Not available in stores - online only! SHOP & SAVE 20% on a Sample Pack. Indulge in your dreams with our 5 star premium gluten-free baking mixes. Take time to have some summer fun with Yummee Yummee. This recipe and more, AVAILABLE NOW. Order a Sample Pack of mixes today!

Sign Me Up!
Tell me about
new products, recipes, special offers, and fun for kids
.