Welcome to Yummee Yummee Gluten Free!
Happy Halloween!
Halloween is here at last! It's spooky. It's scary. It's creepy. It's ghoulish and fun! Candy is dandy, but fresh baked gluten-free treats are Simply Scrumptious. Order today for a frightfully fun and Yummee Yummee Halloween. NEW recipes now available. You did make good use of the harvest of Fall apples, right? Don't forget to download Dreamee Dog's Horror Movie Classics coloring pages - color Frankenstein green!
Discover your "ONE MIX . . . Endless Possibilities!" with our premium gluten-free baking mixes. Make, bake, eat, and enjoy gluten-free cookies and muffins; spooky crackers; breakfast coffeecakes; soft, fresh, full size bread loaves for sandwiches; and dinner rolls for Thanksgiving. Make the best gluten-free cookies for Christmas! It's easy to create great tasting, fresh, homemade, baked goods. Share your love; share your food!
Haunted Halloween Cookies
Witches, goblins, and vampires! Oh my! Halloween is here.

It's time to make decadent sweet treats with Yummee Yummee's premium gluten-free baking mixes. NEW recipes will make for a hauntingly good time. Order a case of Dreamees mix today!
Decorate a Pizza or a Cake
Terrify your guests with your Halloween decorating skill. These ideas are simple, quick, and easy. You don't have to be a trained pastry chef to have some food fun. Find even more tips, tricks, and spooky ideas on the Free & Fun page for Halloween decorating. Order a Sample Pack, or two, today and make some creepy good treats with Yummee Yummee's premium baking mixes.

Make Yummeeness For Your Gluten-Free Thanksgiving
Be thankful for NEW gluten-free recipes. Yummee Yummee is proud of our premium gluten-free baking mixes and gourmet recipes. Try our brand new recipe for Maple Bacon Rolls.

Can you taste the sweetness? Yummee Yummee's premium Breads mix recipes use real ingredients; milk, butter, eggs, and pure granulated cane sugar or honey. Simple ingredients, simple techniques, superior results! Order a case of Breads mix today and discover what makes Yummee Yummee the BEST.
Create Gourmet Christmas Sweets
Ho Ho Ho! Santa's on his way! The Yummee Yummee Team is always on the permanent Nice list because of our gourmet Cookiees. We NEVER get coal! Plan ahead for the best tasting premium gluten-free cookies. One bite and you'll never buy store bought again. Don't forget to get your copy of Reindeer Mix today. Works every time. Browse our website, try a recipe or two from the Free & Fun page, order a case, or two, of Cookiees mix today, and discover the Endless Possibilities for yourself.
Spicy Southwest Vegetable Soup
Trick-or-Treat is cold work.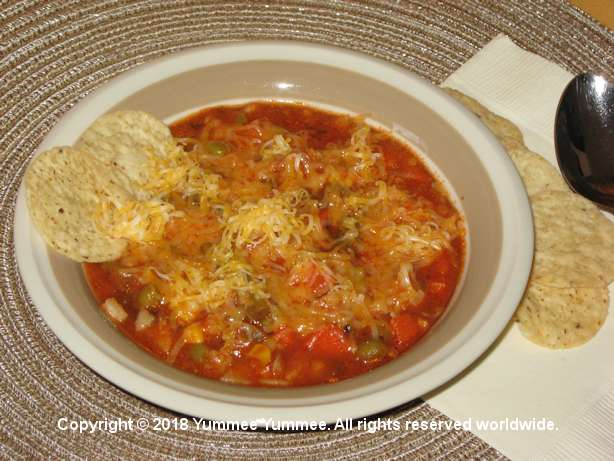 Reward the Halloween ghouls and ghosts with Spicy Southwest Vegetable Soup. This soup features chicken, vegetables, and a kick of Southwest spice. Add Dreamees mix crackers and Cornbread for a warm and savory meal. Do visit Ghostly Gluten-Free Manor. Can you cackle like the witch in "A Ghostly Gluten-Free Tale?
Giant Monsters Attack!
1950s Monster Movies
Dreamee Dog loves vintage horror movies, especially at Halloween.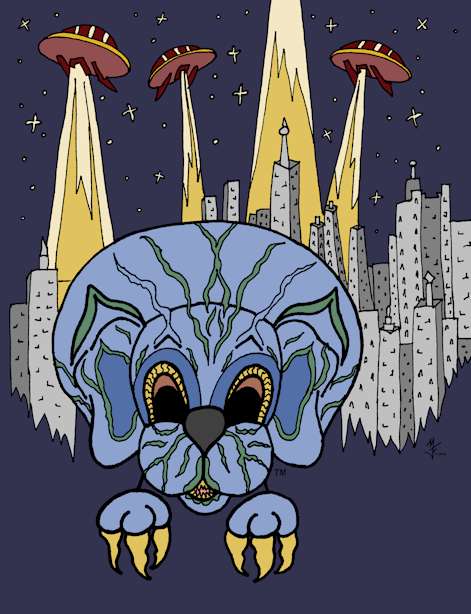 She hosted a movie marathon of the best monster movies from the 1950s. From creepy crawlies to aliens, she scared herself silly. She's always watching for a giant gila monster. Don't forget to look for even more Halloween fun on the Free & Fun page.
From our kitchen to yours, you can share the day's events, be thankful, eat good home cooked food, and most important, share laughter in the kitchen and around the dinner table. Use our FREE recipes and Yummee Yummee's premium gluten-free baking mixes to make a spectacular dinner for a gathering of friends and family – gluten-free or not. Share your life; share your food. Yummee Yummee has a recipe for all occasions – holiday celebrations, parties, wedding reception, birthday, family meal, kid friendly snacks and treats, or a quiet romantic dinner.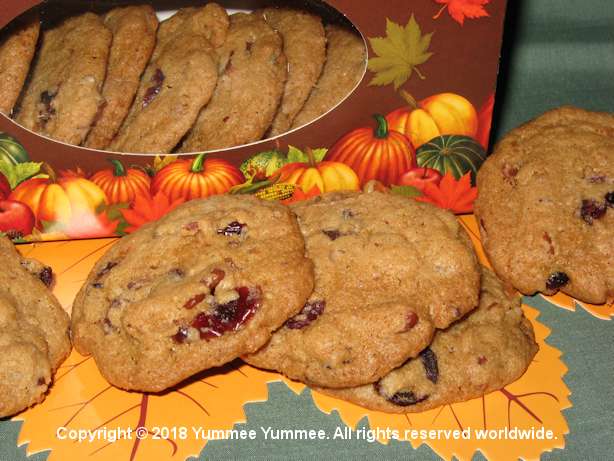 Save time and money with Yummee Yummee's premium baking mixes, excellent recipes, and superior results. Serve only the best family-friendly fare with Yummee Yummee.
Not available in stores - online only! SHOP & SAVE 20% on a Sample Pack. It's a great way to taste test each of our premium gluten-free baking mixes. Dreamee Dog and the Yummee Yummee Team want everyone to have a Happy Halloween and enjoy your gluten-free food. More NEW recipes next month!




Sign Me Up! Tell me about new products, recipes, special offers, and fun for kids.