Welcome to Yummee Yummee Gluten Free!
Happy Valentine's Day!
Fall in love with gluten-free chocolate treats. Some gluten-free food relies on chocolate to cover the taste of the flours. Not so with Yummee Yummee. We start with the right blend of deliciousness and add chocolate for a Simply Scrumptious dessert or rich breakfast. It will be love at first bite! NEW recipes now available. How did you celebrate the New Year?
Discover your "ONE MIX . . . Endless Possibilities!" with our premium gluten-free baking mixes. Make, bake, eat, and enjoy gluten-free cookies and muffins; desserts; breakfast coffeecakes; soft, fresh, full size bread loaves for sandwiches; and breakfast rolls for cold winter mornings. Make warm from the oven gluten-free goodies for snowy winter days! It's easy to create great tasting, fresh, homemade, baked goods. Share your love; share your food!
Fall in Love with Chocolate
Make cookies by the dozens with Yummee Yummee's Cookiees mix.

Our premium baking mixes are the perfect starting point for rich chocolate enjoyment. We recommend ordering a case, or two, of Cookiees mix to make, bake, eat, and enjoy these Simply Scrumptious recipes. Warm cookies are winter survival food! We know it's tough to choose just one of these fabulous recipes. Order today and enjoy our NEW recipes. Brownies, anyone?
A Sample Pack of Chocolate Treats
Valentine's Day is the perfect excuse to indulge in chocolate.

Chocolate cake, chocolate cookies, chocolate yeast rolls, chocolate muffins, chocolate donuts . A Sample Pack is the best way to explore each of these delicious recipes. Yummee Yummee's premium baking mixes and gourmet recipes use real ingredients - milk, butter, eggs, and pure granulated sugar or honey. Simple ingredients, simple techniques, superior results! Order a case of mixes today and discover what makes Yummee Yummee the BEST. Browse our website, try a recipe or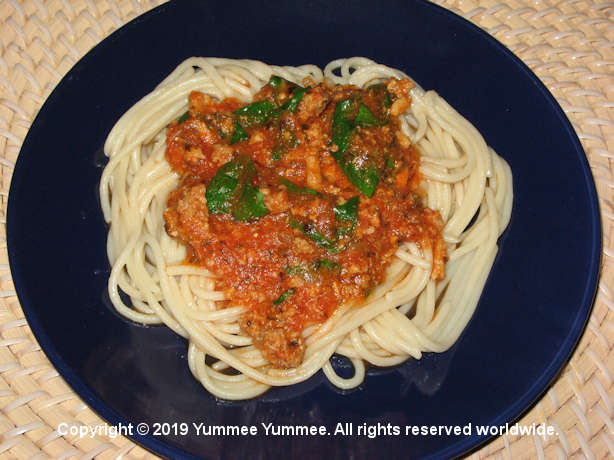 two from the Free & Fun page. It's time to discover your Endless Possibilities with Yummee Yummee gluten-free.
Ricotta and Spinach Spaghetti
Just add candles! This is a simple and quick recipe. Perfect as a Valentine's dinner for 2 when you forgot dinner reservations, or serve as a family-friendly meal. Four ingredients make a Simply Scrumptious meal. Don't forget a chocolate dessert from the recipes above. Cookies mix makes the BEST Fudgee Chocolate Velvet Cake.
Dreamee Dog Visits Nebraska
Dreamee Dog visited Nebraska.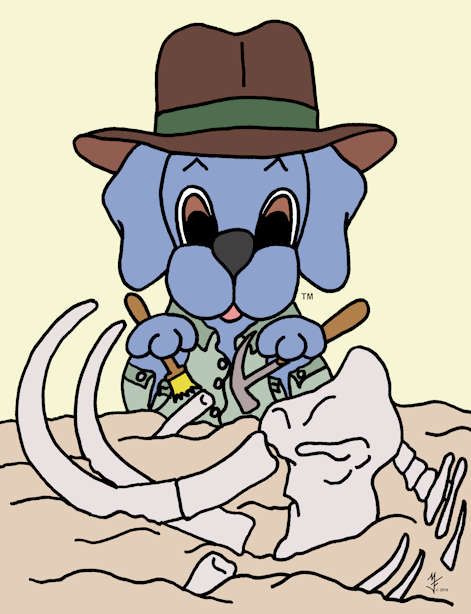 She couldn't wait to get her paws on the state soft drink. Then, she visited the SAC - Strategic Air Command and Aerospace Museum. Dreamee Dog loves clowns, so she had to see the Klown Doll Museum. Next, she went to Fort Robinson State Park to see the Chimney Rock National Historic Site. As an avid tourist of the amazing United States, she had to stop by Carhenge. Dreamee Dog loves being a bye-bye dog in the car. Finally, she went to Ashfall Fossil Beds State Historic Park and Agate Fossil Beds National Monument. She was a big help to the paleontologists. As a dog, Dreamee Dog knows a thing or two about how to dig for bones. The state fossil is a mammoth. The bones were too big for any dog, though she would like to give it a try.
From our kitchen to yours, you can share the day's events, be thankful, eat good home cooked food, and most important, share laughter in the kitchen and around the dinner table. Use our FREE recipes and Yummee Yummee's premium gluten-free baking mixes to make a spectacular dinner for a gathering of friends and family – gluten-free or not. Share your life; share your food. Yummee Yummee has a recipe for all occasions – holiday celebrations, parties, wedding reception, birthday, family meal, kid friendly snacks and treats, or a quiet romantic dinner.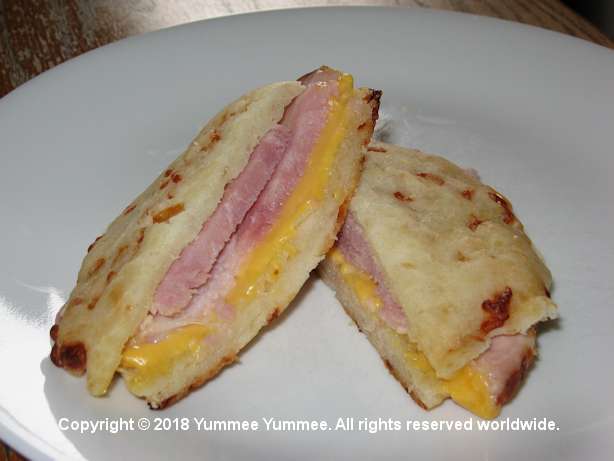 Thin Sandwich Buns are quick to make. This recipe and more, COMING SOON. Order a case of Dreamees mix today! Save time and money with Yummee Yummee's premium baking mixes, excellent recipes, and superior results. Serve only the best family-friendly fare with Yummee Yummee.
Not available in stores - online only! SHOP & SAVE 20% on a Sample Pack. It's a great way to taste test each of our premium gluten-free baking mixes. Dreamee Dog and the Yummee Yummee Team want everyone to have a special Valentine's Day!. Thin Sandwich Buns are quick to make. This recipe and more, COMING SOON. Order a case of Dreamees mix today!


Sign Me Up! Tell me about new products, recipes, special offers, and fun for kids.