Welcome to Yummee Yummee Gluten-Free!
A glowing eyed bat, and a wicked black cat
Welcome you to somewhere yummy, for your gluten-free tummy.


It's time for a Halloween scare, if you dare.
There are no tricks, only delectable sweet treats.
Discover your "ONE MIX . . . Endless Possibilities!" with our premium gluten-free baking mixes.
Fun with Fudgee Chocolate Velvet Cake!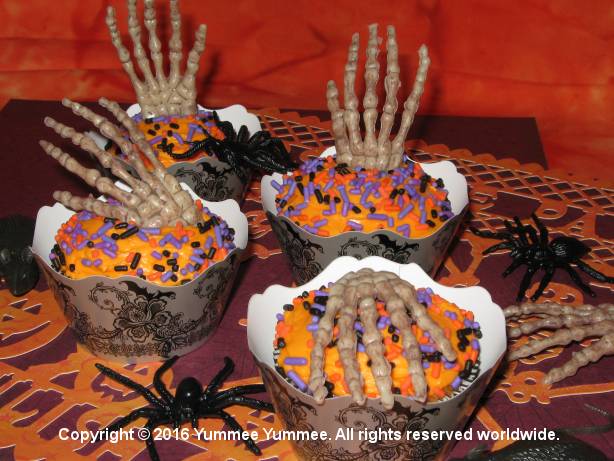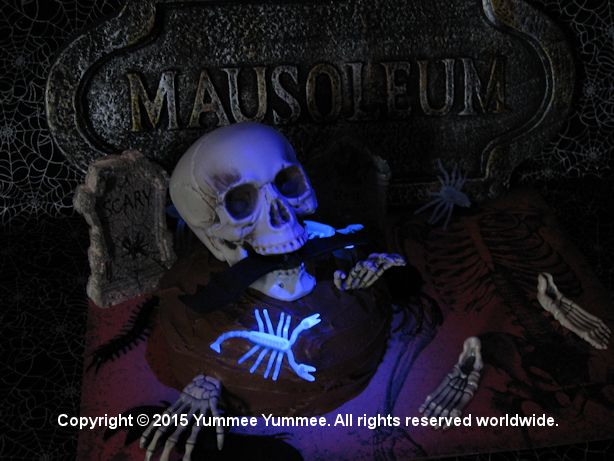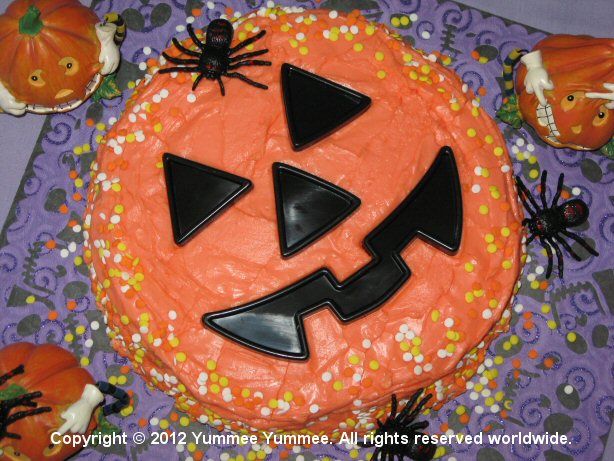 Pizza Time!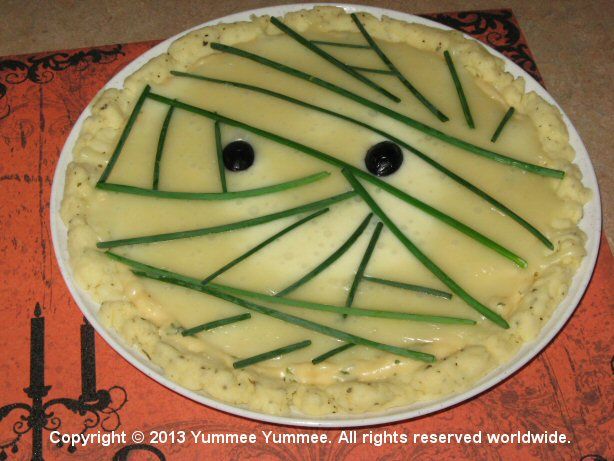 Cookies - must have Cookiees mix!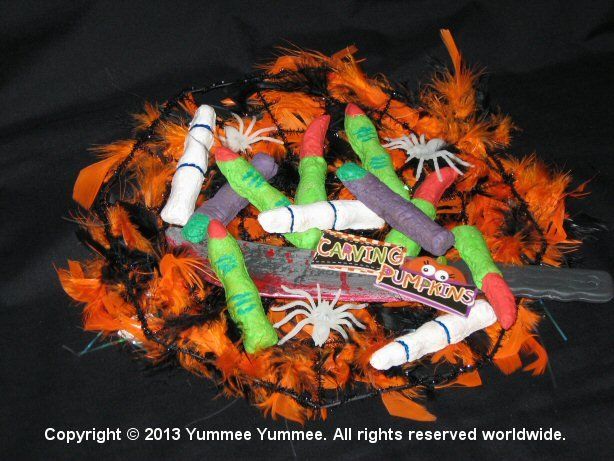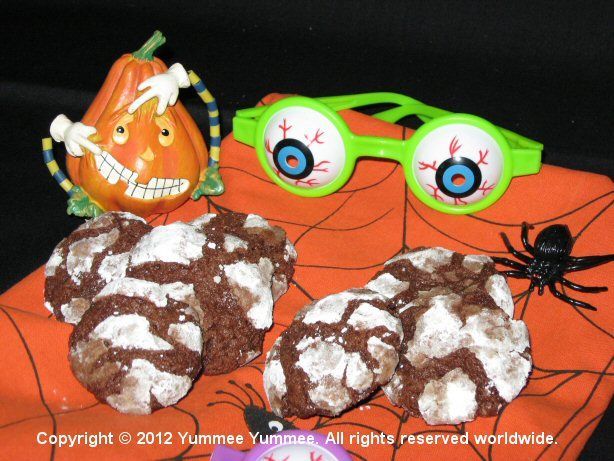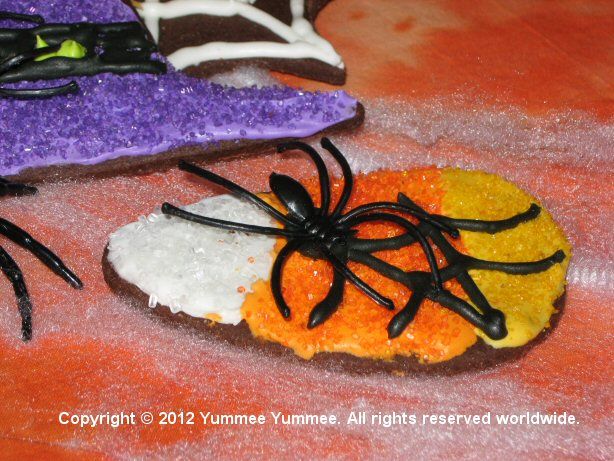 Sweets and Treats!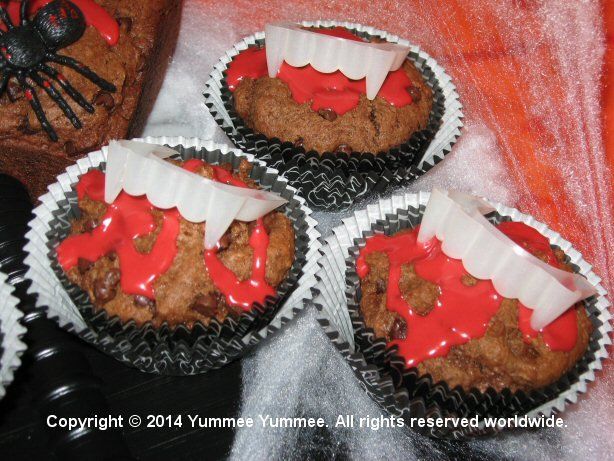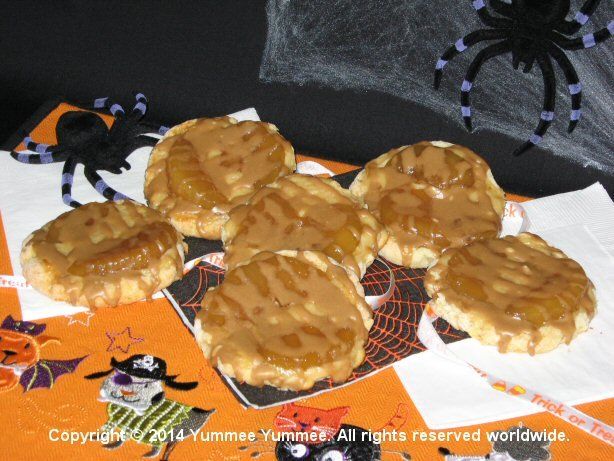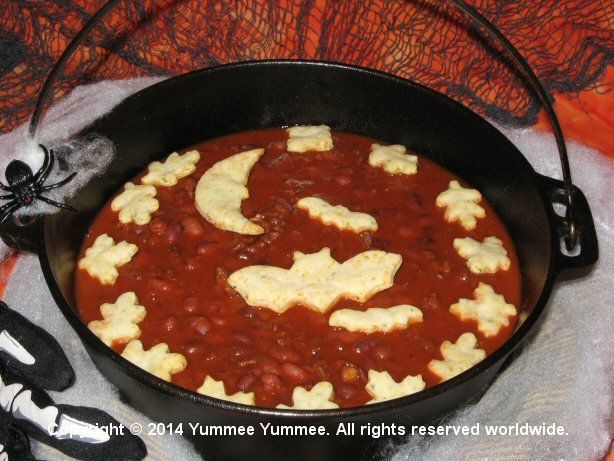 Freebies!
Jack O'lantern Centerpiece
Your gluten-free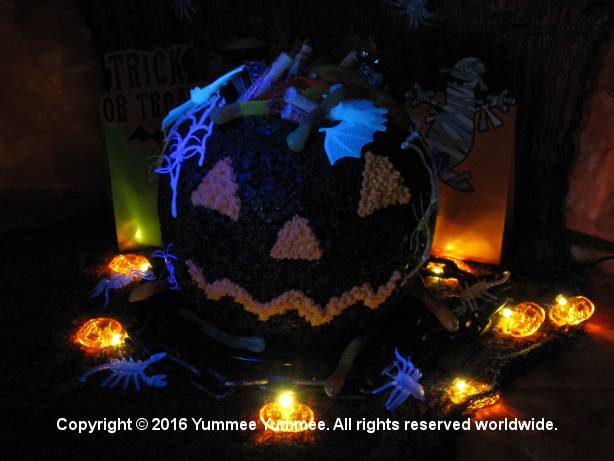 goblins will gobble up this edible chocolate lovers' centerpiece. Don't forget the candy and the extra special lighting effects. Boo!
Check out more of our FREE recipes on the Free & Fun page.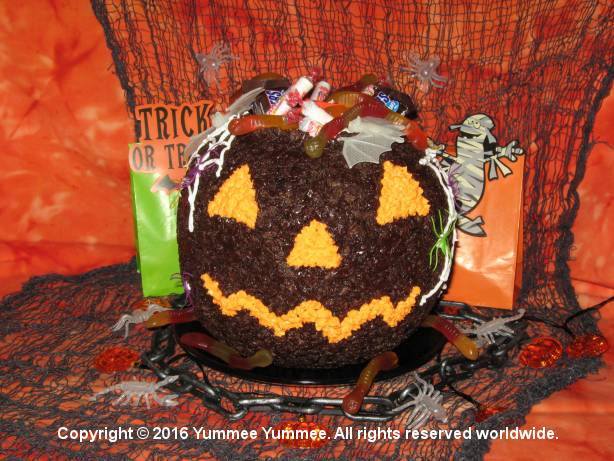 Many of the free recipes are perfect for your Halloween celebration with family and friends. Don't miss the holiday decorating ideas. Halloween is so much fun, but it doesn't have to cost much.
Halloween Fun - create a monster!
"Double, double toil and trouble; / Fire burn, and cauldron bubble." Dreamee Dog has cast a spell this Halloween. She looked into her simmering pot of gluten-free Witch's Brew (Chili),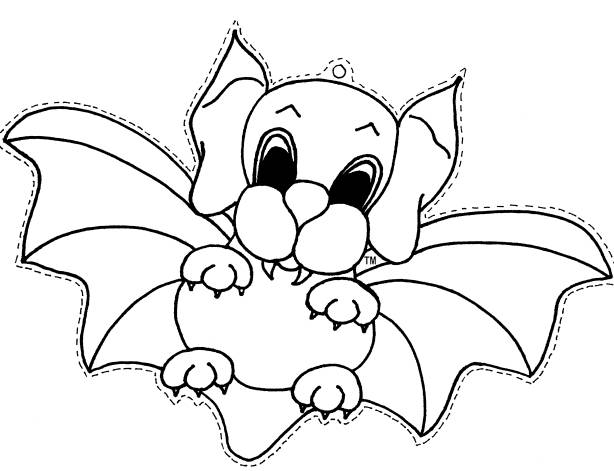 and realized you had no decorations for your haunted manor. Quick as wink, Dreamee Dog knew just what to do. She created haunted figures for you to color, cut, and put together. Which one will you make? "By the pricking of my thumbs, / Something wicked this way comes." Don't forget to download even more Halloween fun with coloring pages for the season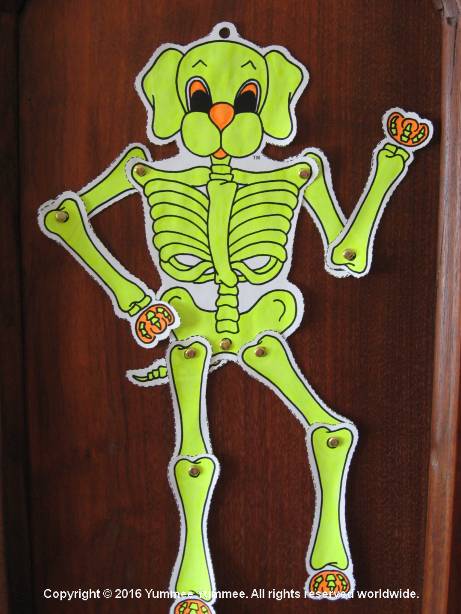 and our Horror Movie Classics.
From our kitchen to yours, you can share the day's events, be thankful, eat good home cooked food, and most important, share laughter in the kitchen and around the dinner table. Use our FREE recipes and Yummee Yummee's premium gluten-free baking mixes to make a spectacular dinner for a gathering of friends and family – gluten-free or not. Share your life; share your food. Yummee Yummee has a recipe for all occasions – holiday celebrations, parties, wedding reception, birthday, family meal, kid friendly snacks and treats, or a quiet romantic dinner. Save time and money with Yummee Yummee's premium baking mixes, excellent recipes, and superior results.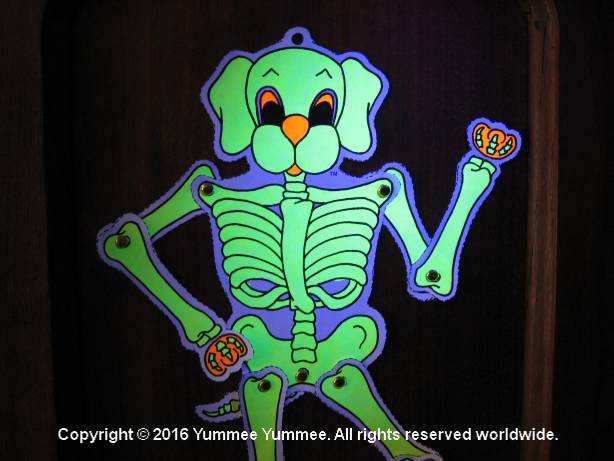 Serve only the best family-friendly fare with Yummee Yummee.
Not available in stores - online only! SHOP & SAVE 20% today!

The Dreamee Dog says . . .

Many thanks to the Bard, William Shakespeare,for this month's homepage quotation. The above quotes are part of Act 4,Scene 1 of Macbeth.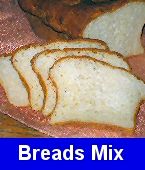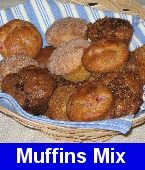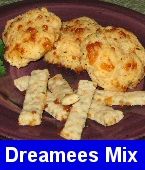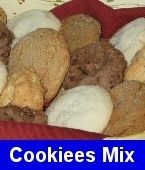 Dreamee Dog
Fan Club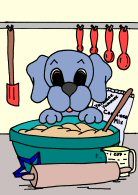 Become a Fan!
The Dreamee Dog wants you to know about new products, recipes, special offers, and fun for gluten-free kids.