Welcome to Yummee Yummee Gluten Free!
Summer Road Trips!
Make some road trip goodies and back-to-school treats with Yummee Yummee's premium baking mixes. It's summer until the first bell rings. Don't skip out on making family memories. Order today for guaranteed gluten-free family fun! What did you find in your garden?
Discover your "ONE MIX . . . Endless Possibilities!" with our premium gluten-free baking mixes. Make, bake, eat, and enjoy gluten-free snacks and treats; crunchy crackers; breakfast muffins; soft, fresh, full size bread loaves for sandwiches; and cookies on the beach. It's easy to create great tasting, fresh, homemade, baked goods. Share your love; share your food!
Road Trip Goodies
There's only one sure way to road trip success; eat your way across country. Bake cookies by the dozens and crackers to share. It fights the driving doldrums and there's enough to enjoy when you get to your destination. Whether it's a beach vacation, an overnight camping trip, or visiting family out of state; Yummee Yummee premium baking mixes offer travel worthy treats. Order a Sample Pack today!

Back-To-School Treats
Summer is only over when the first bell rings! Make sure they have everything for school day success. Your little scholars need Yummee Yummee fuel for learning. Make delicious kid friendly snacks and treats. Order a case of Muffins and Coffee Cakes mix today and find out what A+ baking mixes can do for you. It's easy to 'ace' your gluten-free test with Yummee Yummee's premium baking mixes.
Premium Gluten-Free Buns
Fire up the grill! It's time for burgers and hot dogs.
Fire up the BBQ grill and enjoy a bun with your burger! Whether it's a Labor Day party or a road trip picnic, no grilled burger is complete without a homemade, gourmet bun. A lettuce wrap is great, but it's not the same. These buns are good to the very last bite. No crumbling, no pasty aftertaste. Just plain delicious buns. No pan required, just shape and bake. Yummee Yummee's premium Breads mix recipes use real ingredients; milk, butter, eggs, and pure granulated sugar or honey. Simple ingredients, simple techniques, superior results! Browse our website, try a recipe or two from the Free & Fun page, order a Sample Pack today, and discover the Endless Possibilities for yourself. The Yummee Yummee Teams suggests trying Kicked Up Deviled Eggs for your next BBQ.
Slow Cooker Mongolian Chicken
Slow cooker recipes are perfect for busy school days and warm summer evenings.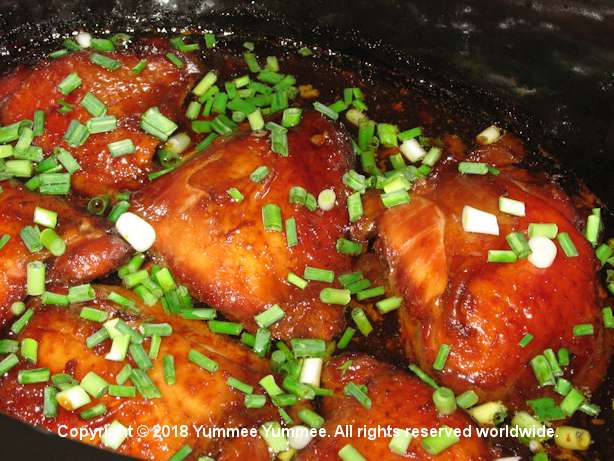 No one wants to cook in a hot kitchen. Slow Cooker Mongolian Chicken is a warm, hearty, and satisfying meal. The flavors of brown sugar, soy sauce, garlic, and green onions will leave everyone hungry for more. Serve with white rice and green tea for a savory Asian-inspired meal.
Dreamee Dog's Summer Vacation
Dreamee Dog has found some great vacation spots on her tour of the 50 states. She had some recommendations for some summer fun before the school days start.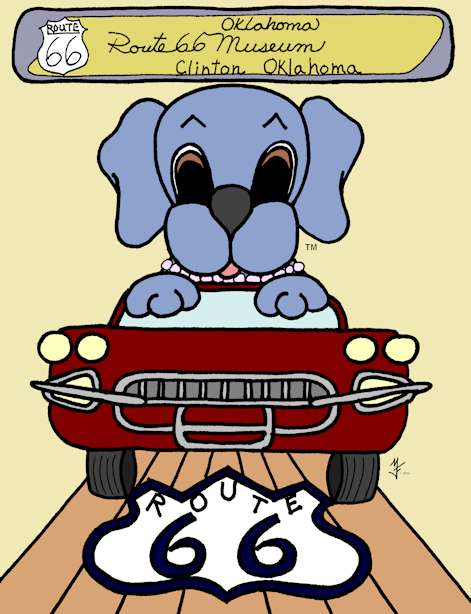 Her first stop was to visit the Route 66 Museum in Oklahoma. Then, she launched into space with NASA at the Kennedy Space Center in Florida. On her way there, she stopped to play mini-golf in South Carolina. That windmill hole was hard, and she was all paws. So, she used her tail instead. Next, she went to Texas to have a wet and wild time at the water parks. After that she toured the natural wonders in Arizona at some of the National Parks. Finally, she went to California were she had a great time playing at all the theme parks. Of course, no road trip is complete without snacks. Dreamee Dog would never travel on an empty stomach. She recommends taking Sugardoodles on every road trip. Yum!
From our kitchen to yours, you can share the day's events, be thankful, eat good home cooked food, and most important, share laughter in the kitchen and around the dinner table.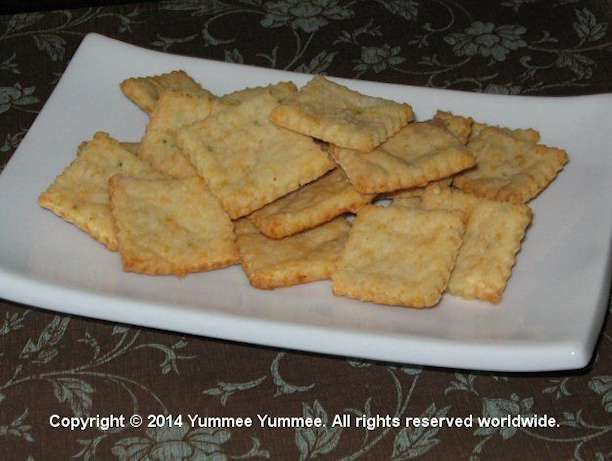 Use our FREE recipes and Yummee Yummee's premium gluten-free baking mixes to make a spectacular dinner for a gathering of friends and family – gluten-free or not. Share your life; share your food. Yummee Yummee has a recipe for all occasions – holiday celebrations, parties, wedding reception, birthday, family meal, kid friendly snacks and treats, or a quiet romantic dinner. Save time and money with Yummee Yummee's premium baking mixes, excellent recipes, and superior results. Serve only the best family-friendly fare with Yummee Yummee.
Not available in stores - online only! SHOP & SAVE 20% on a Sample Pack. It's a great way to taste test each of our premium gluten-free baking mixes. Dreamee Dog and the Yummee Yummee Team want everyone to be safe and have fun. Summer's not over yet! At least, not until the first school bell rings. Take a Road Trip!


Sign Me Up! Tell me about new products, recipes, special offers, and fun for kids.